Enroll Now And Get Instant Access To The
MT Cash Flow System and Receive Potentially Profitable Stock Picks Every Trading Day!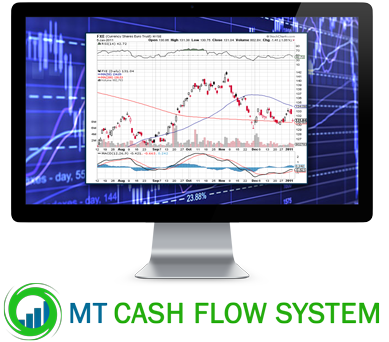 The MT Cash Flow System is a trading system designed for more conservative traders who are looking for consistent income. This trading system was designed to win smaller amounts more often no matter which way the market moves!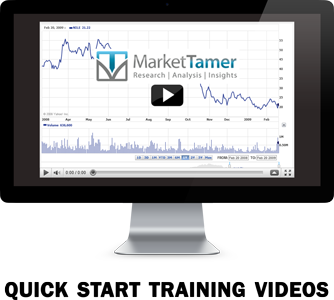 Receive access to 6 quick start training videos that assures there is limited downtime between your enrollment and when you begin trading for potential profit.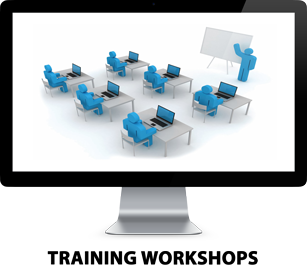 You'll also receive access to 3 Credit Spread Training Workshops. We'll show exactly how to maximize your profit potential by using a Credit Spread trade strategy. Each class has a focused topic where you will discover How to Apply a Bull Put Spread; How to Apply a Bear Call Spread and How to Fix Broken Trades When They Go Against Your Initial Expectations.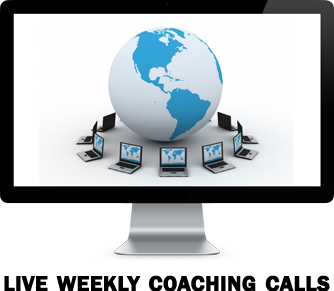 Plus, you're invited to attend Live Weekly Coaching Calls to keep your trading skills sharp and your trading on the positive path!
Yes! I am ready to reduce my risk and create consistent, positive cash flow in my stock and options investing. I want:
12 months access to the brand new MT Cash Flow System that is designed to deliver trades that win small amounts more often. (A $3,997 Value)
12 months access to MT Cash Flow System Training Videos that will save me time by jumpstarting my trading success.  I'll discover professional tips via the videos; Stock Market 101, Always an Option, Make Big Profits, Get Paid To Trade, Get Paid To Be A Bull and Get Paid To Be A Bear. (A $497 Value)
3 Training Workshops on How To Trade Credit Spreads. Maximize your profit potential with the Cash Flow System by using a Credit Spread trading strategy. We'll show you exactly how to use them to your advantage to potentially create consistent cash flow for life! (A $997 value)
One Weekly Group Coaching Call (for a full year) where Market Tamer instructors will help identify the very best trade ideas and how to manage them for maximum profit. (A $2,997 value)