A century of data shows that the final years of the decade and the final months of the year tend to produce the worst returns for the stock market.
The most famous crash in recent times was in October 1987 when the market had its biggest one day drop ever. In 2007, the market finally peaked after the housing bubble and declined until March of 2009.
But other crashes took place toward the end of each decade too, including the 1917 crash which produced a 40.1% drawdown, the 1929 stock market crash that ultimately resulted in an 86% plunge from high to low, and the 1957 crash which coincided with the Eisenhower Recession.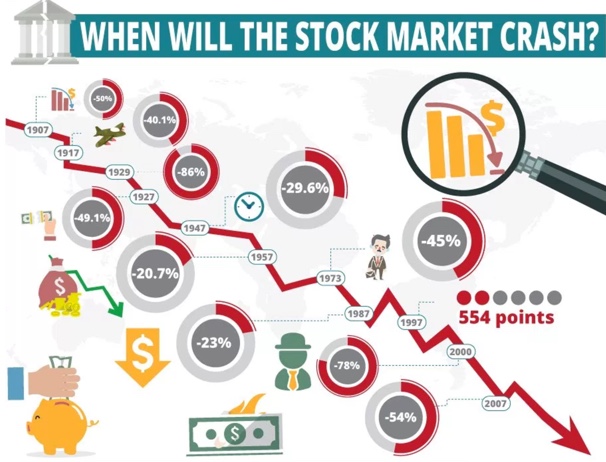 Source: Investormint
So, will the stock market crash in 2017? If so, will October be the month? History may not repeat but it often does rhyme and if does so this year, a brave investor will be long equities in the final quarter.
Related Posts