As predicted we are moving sideways to slightly bullish and I feel that we will continue have more of the same through the end of the year. Look for reduced participation as measured by volume as traders take some time off for the holiday season. It is time to assess the trading year and make plans for next year. If you don't have a trading plan, I would encourage you to do that. After all, this is a business and we should treat it as such. If you're not sure where to begin, start by clicking here.
Related Posts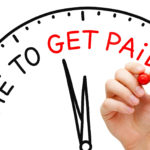 3 Reasons to File for Social Security on Time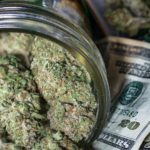 How Did Tilray Stack Up to the Competition?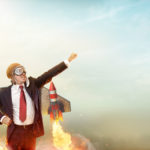 Here's Why You'll Regret Ignoring This Biotech Stock Rocket