This article was contributed to MarketTamer by Samantha Prowell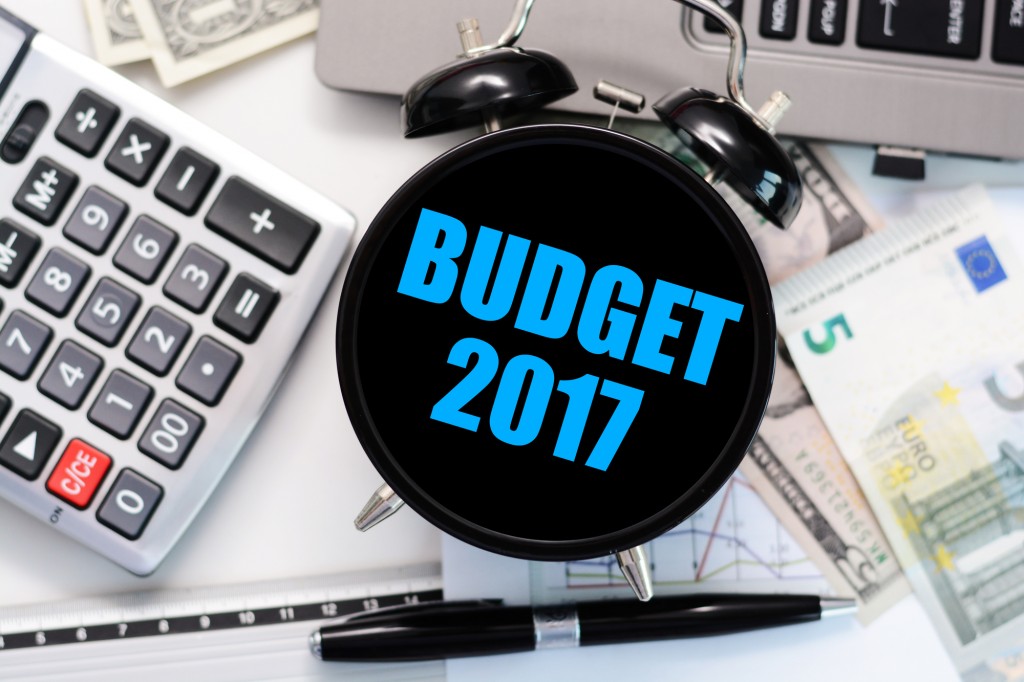 It's amazing how much money you can spend in a month. No doubt, you have a few expenses that could be significantly reduced. If your spending habits tend to put a strain on your financial obligations, consider reading the following article to learn how to reduce monthly expenses in four key areas.
              1. Watch for Banking and Credit Card Fees
Bank and credit card fees, overdraft charges, and penalties can have you drowning in debt before you know it. In order to stay financially healthy, restrict your monthly spending by doing the following:
Avoid spending over your credit limit. This will not only help you reduce your monthly expenses, but will also help you stay on top of your financials.
Set up your bank account to refuse authorization of a purchase if it goes over your available balance.
Avoid withdrawing money from a foreign ATM machine to prevent surcharges. Surcharges can be very high sometimes, if we are talking about a large sum of money.
Make a request to your credit card company to lower your credit rate.
Switch your banks and your credit card company if a competitor offers a better deal.
Sign up for a checking account that doesn't require a minimum balance
Use cash instead of a debit card. Using a debit card will give you the impression that you have enough money left, as you don't see them with your own eyes. But being able to actually count your expenses, will make you realise how few money you have left.
Write down when your bills are due on a calendar to avoid late fees.
Enroll in Online Banking
Another suggestion is to set up automatic bill payments via online banking. First Niagara's online banking website is a convenient way for you to check your account balance, your account statement, transfer funds and pay your bills on time. The First Niagara login instructions are intended to make the process of using its online website a seamless process. Bank services can even be accessed through a mobile device for Android and Apple users. This enables them to check their online account anytime from anywhere. Many people use online banking nowadays. Why? Because it is a costless and fast way to check expenses, current financial situation and the banks fees (if there are any). It also enables users to send and receive money in the shortest period of time.
             2. Reduce Car Premiums
Car premiums can take a huge chunk out of your monthly budget depending on your driving record and the car you own. However, there are a few steps you can take to reduce your monthly car premium expenses:
Take advantage of lower premium rates if you drive 7,500 miles or under annually
Pay more out-of-pocket. Double the amount of your deductible payment to save money on your monthly car premium.
Sign up for accident forgiveness. Car accidents are easily solved by this type of form. It will reduce the amount of money you have to pay from your pocket in case something bad happens while driving.
Occasionally check with other auto insurers to ensure access to the best discounts and rates available.
Bundle multiple policies under the same company if possible.
Save on Prescription DrugsAnother way to reduce monthly expenses is to fill prescriptions at a physical or online pharmacy that offer lower rates on your prescriptions. You can also reduce the number of your refills by requesting your doctor write your prescriptions as a 90-day supply.Think about applying this hack in the long run, as it will do nothing but good to your budget.
Better yet, you can consider using alternative medicine, such as home remedies. They cost very little, as most of the ingredients can be found in one's garden or kitchen cabinets, such as oil, vinegar, honey, and the list of ingredients can go on. They are also known for their ever-lasting healing properties, so not only will you save some money on medicine, but also achieve a healthier state of life.
Slash Your Food Bill in HalfYour food billis the largest expense aside from your fuel costs. It's the trickiest type of bill to reduce because there's always those times when you run out of something and need to restock your refrigerator. There's also times when you may prefer to eat out rather than eat at home. As food prices rise, you'll need to find practical ways to reduce your food bill by doing the following things:
Plan your meals in advance and buy food that will stretch over several days. Here we are talking about vegetables, fruits and even refrigerated meat. Do not attempt to cook large portions of meal and serve the food for a few days in a row, as it could really damage your health.
Avoid impulse shopping. Make a shopping list and stick to it as much as possible. We all want to buy ourselves as many clothes as possible. We might also want to feel pampered from time to time by going to the spa, but if that is not within our budget, we might as well refrain from it, although it hurts a little.
Stick to buying in-season produce, less expensive meats, bread, and dairy goods.
Reduce buying of pre-packaged convenience foods and choose whole foods.
Eat out less often, and prepare meals at home.
Clip digital and paper coupons to save money on your food items.
Check local grocery flyers and buy grocery items when they're on sale.
Buy food that can be eaten within a reasonable time to avoid food waste.
There are many ways to practically reduce monthly expenses which will be well worth your effort. The idea is to pinpoint your monthly spending patterns and target areas where money can be saved immediately and over a period of time. In order to better track your spending habits, enroll in online banking to avoid going over your budget and paying costly bank and credit card charges.
Image source: 1
Related Posts