Forget the NSA scandal.  Forget Edward Snowden.  The focus has shifted now to war as the White House will seek to arm Syrian rebels following the claim that chemical weapons have been used against Syrian rebels.  Make no mistake about it, the agenda is to remove Assad (below); a major pipeline is at stake, and in this Real Life Game of Thrones, the next move will be from the Russians.
What should we expect in the markets following this escalation?  Look to the broad markets to show strength and further escalation to be positive for defense companies:  Lockheed Martin, Northrop Grumman and Boeing.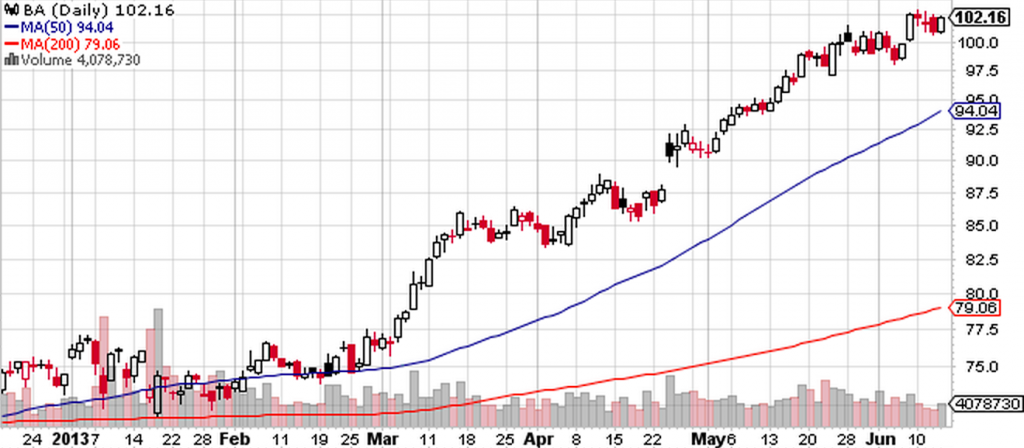 Boeing – Chart Courtesy of StockCharts.com
Lockheed Martin – Chart Courtesy of StockCharts.com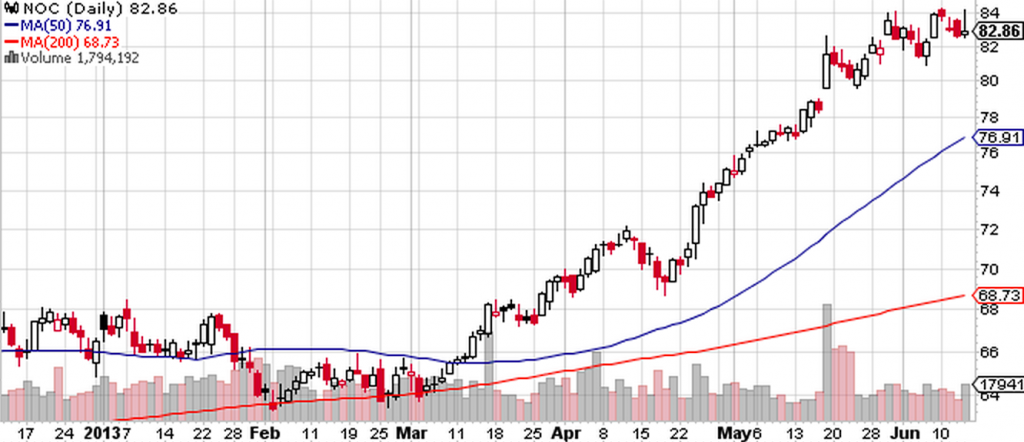 Northrop Grumman – Chart Courtesy of StockCharts.com
Technically, yesterday's move was a perfect bounce off the 50-day moving average, and candlestick traders will see strong bullish evidence with the bullish engulfing candle that formed Thursday.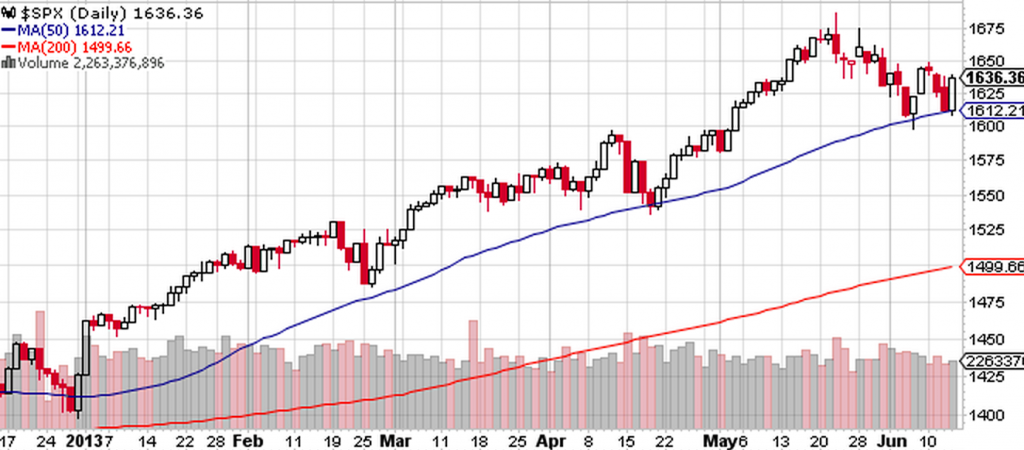 S&P 500 – Chart Courtesy of StockCharts.com
Related Posts
Asia Markets: Asia stocks fall after Chinese trade data misses expectations
The Wall Street Journal: Longtime Yelp shareholder is seeking board overhaul
Key Words: Elon Musk slams SEC, says Tesla's critics have been 'unfair' and 'outrageous'