The S&P 500 SPDRs have recaptured their 5-day moving average and with futures pointing higher this morning ahead of the open, another positive day should confirm the buy signal for the major market index.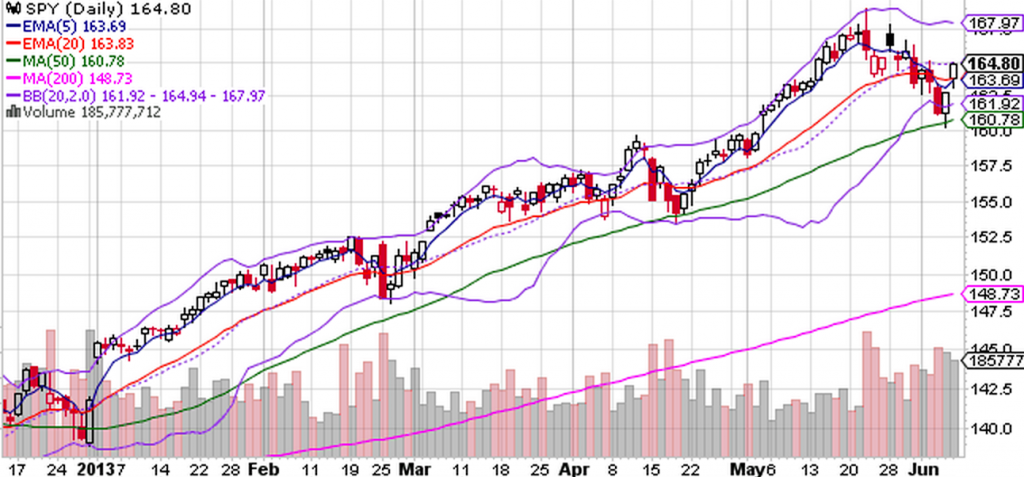 Chart Courtesy of StockCharts.com
From the chart above we can see that the swing low at $160 offers some short-term support. Moving to the June quarterly options chain that leads nicely to a short put placement at $160 with a long put below it at $155.
The combination creates a bull put spread, which offers a $0.60 return on $4.40 of risk, equivalent to a 13.6% return on risk in just 18 days.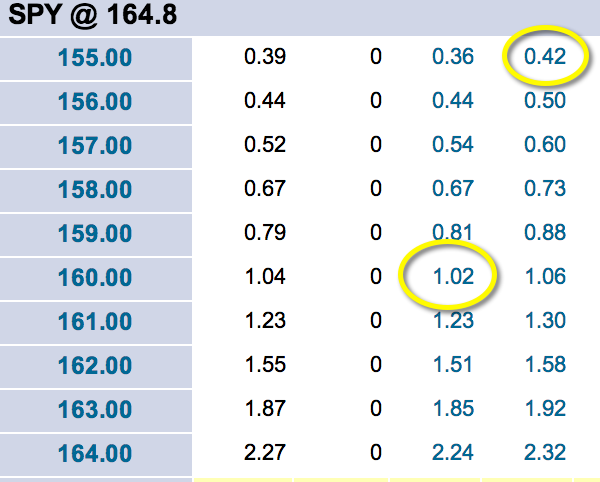 Options Chain Courtesy of OptionsXpress.com
Related Posts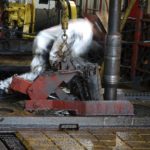 Is Transocean a Buy?
3 Dividend Stocks That Pay You More Than Pepsi Does

Redfin's Crazy Strong Advantage Over Traditional Real Estate