20 minutes to go and the Dow is down 358 points, the S&P 500 42 points and the NASDAQ 84 points.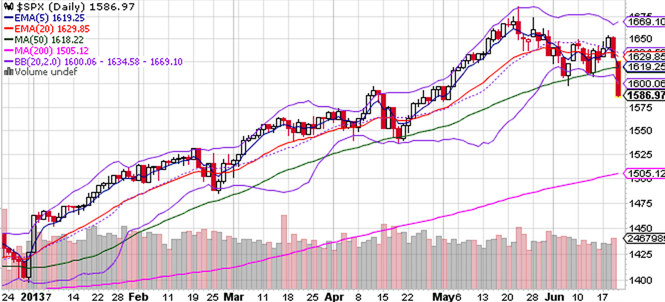 Chart Courtesy of StockCharts.com
Now that everybody is panicking let's go find some premium, which has been massively inflated in the last 24 hours.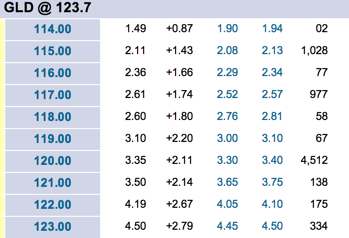 How would you like to get paid $190 per contract to agree to own gold almost 10% lower?  Well now you can thanks to the $1.90 premium on the strike 114 options in August on GLD.  There are golden opportunities everywhere now that panic has set in.
If you ever wanted to know what it takes to be Warren Buffett and buy the fear, this is the day to simulate the experience.  Opportunities are everywhere, but is your mindset fear or excitement to find the golden nuggets the market is offering now that implied volatility is high?
                 Options Chain Courtesy of OptionsXpress.com 
Related Posts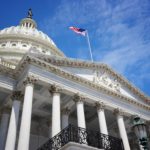 New Bill Could Mean Changes to IRA Rules
Is Skyworks Solutions a Buy?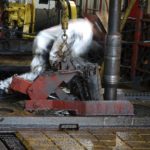 Is Transocean a Buy?