Bloomberg European 500 Index down 1.5% is hurting US futures pre-market, but it's the close as always that matters.

Courtesy of Bloomberg.com
Other pre-market news:
LuluLemon CEO "steps down"…. despite this 5-year performance (expect more revelations to come).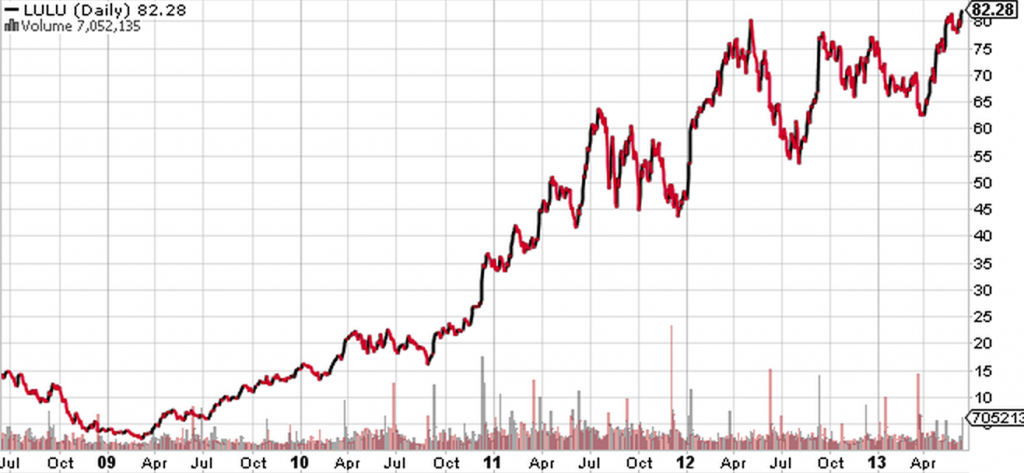 Chart Courtesy of StockCharts.com
Facebook's shareholder meeting takes place today, expect volatility and beware of entering new positions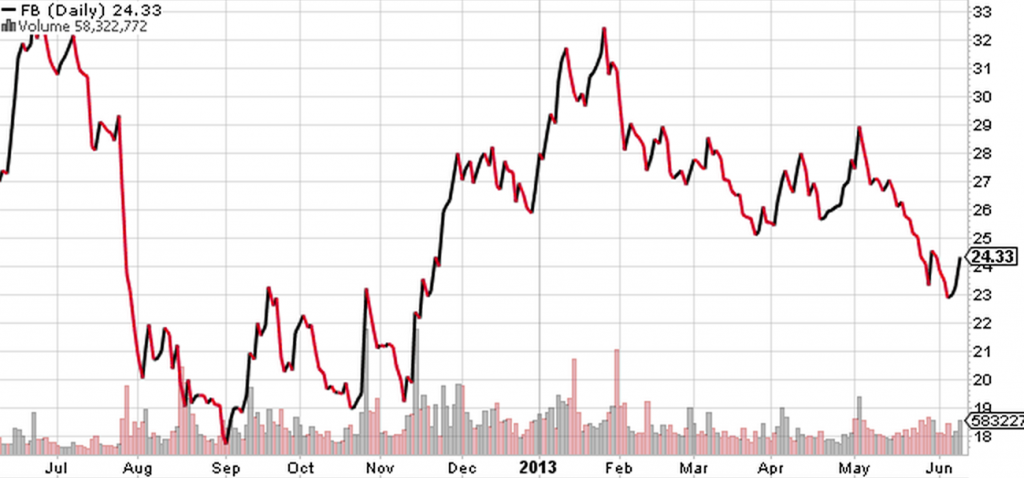 Chart Courtesy of StockCharts.com
Related Posts
The Wall Street Journal: North Korea cyberattack on Turkish banks now spans 17 countries
The Moneyist: How much financial responsibility does a child have for a parent?
Wells Fargo fined $1 billion for 'unfair' insurance practices — how to avoid being oversold