Bloomberg European 500 Index down 1.5% is hurting US futures pre-market, but it's the close as always that matters.

Courtesy of Bloomberg.com
Other pre-market news:
LuluLemon CEO "steps down"…. despite this 5-year performance (expect more revelations to come).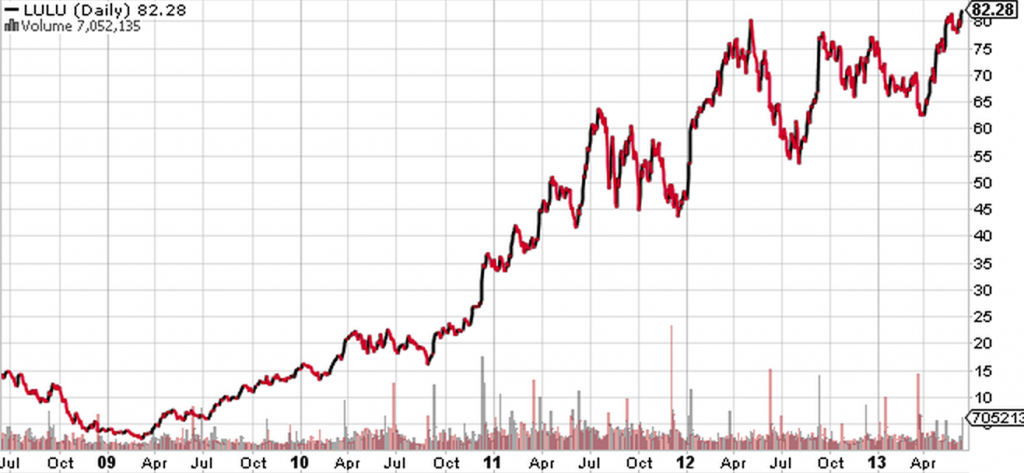 Chart Courtesy of StockCharts.com
Facebook's shareholder meeting takes place today, expect volatility and beware of entering new positions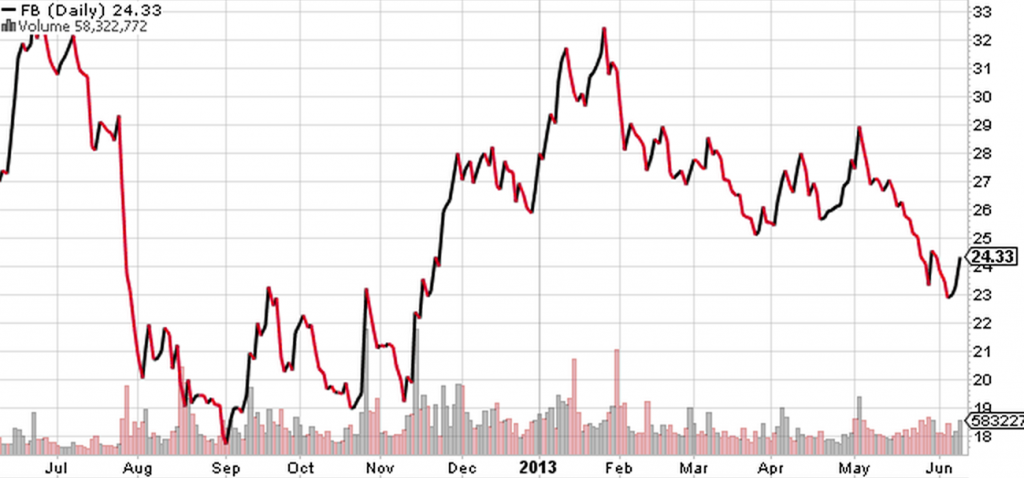 Chart Courtesy of StockCharts.com
Related Posts
Donald Trump Jr. will dine with apartment buyers in India
KFC is running out of chicken across the U.K.
Stelter: The 'Oprah 2020' story isn't going away. Trump just made sure of it